Please call 519-735-3919 or e-mail ewr@bellnet.ca if you wish to help at a yard sale, donate baking, or assist with event set-up/clean-up.
**  Summer Yard Sale – August 18th(one day only); 10 am – 3 pm
**  Yard/Bake Sale – September 29th & 30th; 10 am – 3 pm
**  EWR Membership Meeting – Sunday, November 4th; 2 pm
**  Newfie Night in November – Saturday, November 10th; 5:30 pm @ Royal Canadian Legion Branch 143, 1570 Marentette St, Windsor
**  Christmas Yard/Bake Sale – November 24th & 25th; 10 am – 3 pm
 EVENTS TAKE PLACE AT EWR CENTRE, 11168 TECUMSEH RD. E, WINDSOR UNLESS ALTERNATE LOCATION IS LISTED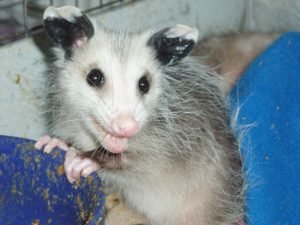 THANK YOU FOR SUPPORTING EWR'S EVENTS.
EWR receives NO operating funds from the government.
Your support of these events will contribute to the purchase of food, caging, medical supplies and services for local wildlife in need of care.
SEE YOU THERE!