With the assistance of South Point Estate Sales and Maxsold.com, EWR is presenting an online auction fundraiser!
Great variety of items for sale! All proceeds support Erie Wildlife Rescue and the re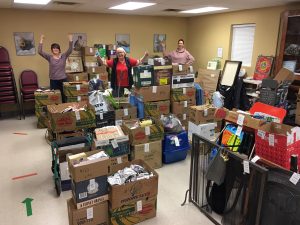 habilitation of wildlife in Windsor-Essex.
Go to Maxsold.com to view the items and BID!
Bidding opens Wednesday, November 18 @ 5 pm and closes Monday, November 23 @ 7 pm.
Pickup of items on Thursday, November 26; 3 pm to 6:15 pm @ EWR Centre; 11168 Tecumseh Rd E, Windsor.
Call 519-735-3919 if more information is needed.