EWR Online Auction
N/A
November 18, 2020 – November 23, 2020
Great variety of items for sale! All proceeds support Erie Wildlife Rescue and the re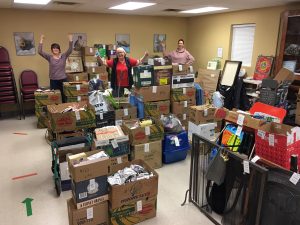 habilitation of wildlife in Windsor-Essex.
Go to Maxsold.com to view the items and BID! Bidding opens Wednesday, November 18 @ 5 pm and closes Monday, November 23 @ 7 pm.
Pickup of items on Thursday, November 26; 3 pm to 6:16 pm @ EWR Centre; 11168 Tecumseh Rd E, Windsor.
Thank you to South Point Estate Sales and Maxsold.com for their assistance in presenting this event.
Click on More Details to go to the link.