EWR "Walk On the Wild Side"
LOCATION:  11168 Tecumseh Rd E, Windsor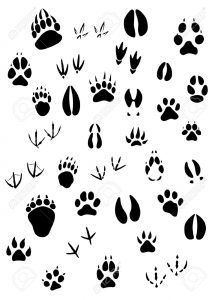 REGISTRATION:  10:30 am – 11:00 am
WALK TIME:  11:00 am – 12:30 pm
REFRESHMENTS:  A BBQ for all participants will follow; 11:30 am – 1:00 pm.
T-SHIRTS:  The first 25 registrants with cash/cheque donations of $100 or more will be eligible for a free "Walk on the Wild Side" T-shirt.
PRIZES:  Prizes will be awarded to the three walkers with the most donations.  Plus many more door prizes.  Awards take place at 12:30 pm.
MINIMUM TOTAL PLEDGES OF $50 REQUIRED
CALL (519) 735-3919 FOR A PLEDGE FORM
Erie Wildlife Centre
11168 Tecumseh Rd E
Canada