Global Bird Rescue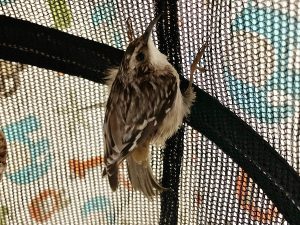 Join Team EWR in an event to rescue migrating birds which have been injured by striking a window.
Volunteers will be searching the sidewalks of downtown Windsor ON for injured birds and transporting to Erie Wildlife Rescue for care.
Part of the Global Bird Rescue October 2-8, 2023 by FLAP Canada.
Meeting in the Dieppe Gardens parking lot(by the train) @ 9:30am.
Call 519-735-3919 for more information and to RSVP.