Newfie Night in November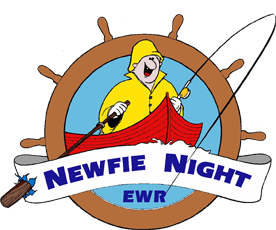 It's that time again!  Whadda y'at?
Come on down to the Royal Canadian Legion Branch 143 at 1570 Marentette St., Windsor for the 2018 edition of EWR's Newfie Night in November.
Doors open @ 5:30 pm.  Dinner@ 6:30 pm.
Fish & Chip Dinner (Includes cole slaw, roll, dessert & beverage)
Entertainment, Raffle Table, 50/50, Cash Bar, GREAT TIME!
Come get Screeched In…Become an Honorary Newfie!
Tickets $25 each or 2 for $45
For more information:
Call Bonnie @ 519-735-3919 & leave a message
Royal Canadian Legion Branch 143